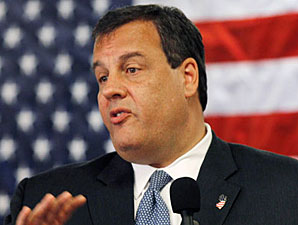 Mobile On-Track Bets Approved in New Jersey | BloodHorse.com
http://www.bloodhorse.com/horse-racing/articles/75913/mobile-on-track-bets-approved-in-new-jersey
Legislation authorizing use of mobile devices for betting on horse races was signed into law by New Jersey Gov. Chris Christie Jan. 28.

The law allows the New Jersey Racing Commission to promulgate rules and regulations to allow the use of mobile gaming devices by patrons at in-state racetracks. Patrons can wager on New Jersey races as well as those imported via simulcast from out-of-state tracks, the law states.
Posted via email from Michael Pizzolla On ValueCapping™, Horse Racing, And Technology
Posted on January 29, 2013
in Uncategorized
Comments are off